Friendly Match: Birkirkara 1-1 Gzira United FC
by
Ayrton Galea
- 12th July 2017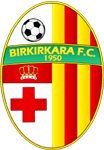 1
Birkirkara FC
Friendly Match

Corradino C Ground

11/07/2017 - 20:00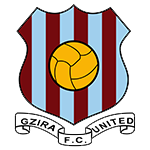 1
Gzira United FC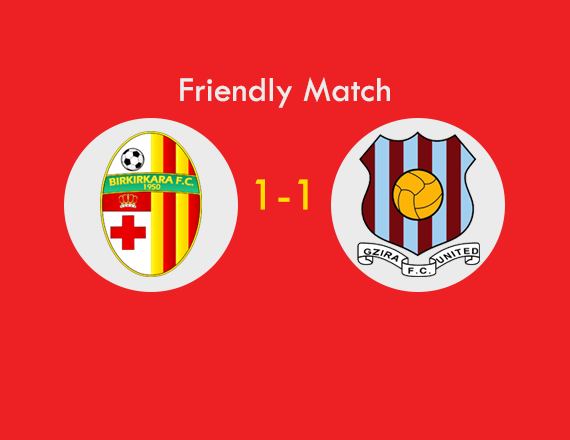 Birkirkara FC shared the spoils in a 1-1 draw against Gzira United FC in the first friendly match of the pre-season 2017-2018.
New signings Jake Grech, Llywelyn Cremona, Luke Montebello and Brandon Muscat all featured in the match while goalkeeper David Cassar was not utilised. Lucas Maia, who joined our Club just few moments before kick-off, played the full match and left a very good impression.
Goalkeeper Philip Schranz, Kurt Zammit and Emerson Marcelina, who all returned from a season on loan with Tarxien Rainbows, were part of the squad. Ryan Camenzuli, who also returned from loan, was included as a substitute.
Coach Peter Pullicino also provided the chance to three Under-19's Team players namely Fabien Lufi, Zack Cassar and Neil Micallef as they were included as substitutes during the match. The three up-and-coming youngsters gave a satisfactory performance.
Birkirkara's goal was scored by Emerson Marcelina who the latter placed a fine curling shot at the back of the net, after an assist by Jake Grech, while Gzira United made the score level in the late stages with a diagonal shot.
The Stripes will be involved in the next friendly match on Tuesday, 18 July against Senglea Athletic FC. The match will be played at the Siggiewi Grounds and it will kick off at 19:30.
comments powered by

Disqus