Nursery BBQ Gathering
by
Jonathan Barbara
- 27th July 2012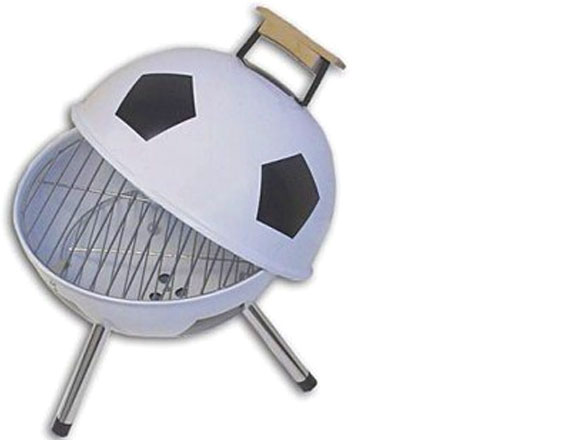 The Birkirkara FC Youth Nursery is delighted to be organising a BBQ gathering at the Infetti Training Grounds on Tuesday 7th August at 7:30pm. The event will be open to both parents and their children affiliated with the nursery and others who wish to join our nursery as from this season. It is the first event we have on the list and a good chance to meet more people and to socialise!
The price is of €7.50 for adults, and €4.50 for children.
The menu is as follows:
Children's Meal
Hot Dog, salad, jacket potato and a soft drink
Hamburger, salad, jacket potato and a soft drink
Adult's Meal:
Pork Chops, rice salad, jacket potato, sausage and a glass of wine
The prices have been kept as low as possible to encourage everyone to attend.
During the BBQ, Summer School participants will also be given gifts.
If you would like to attend please fill in the form and hand it over with the money to one of the committee members or coaches by not later than Thursday 2nd August.
comments powered by

Disqus