PDSC reaches an agreement with MFA over Season Tickets
by
Ivan Mizzi
- 17th July 2017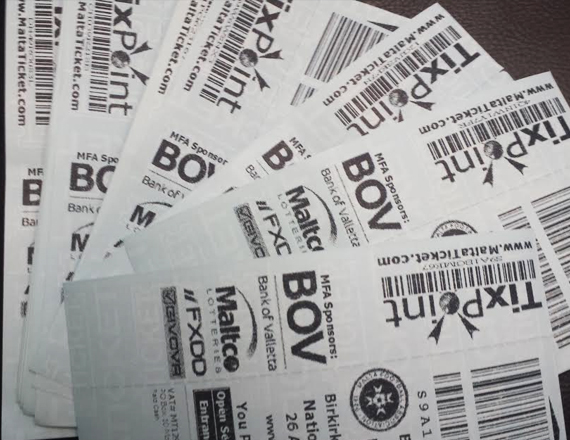 The Premier Division Standing Committee issued a statement in which it announced that it had reached an agreement with the Malta Football Association on the introduction of the season ticket for the 2017/18 season as an incentive for supporters of the Premier League clubs to save money by purchasing tickets while helping the clubs.
The PDSC said that the principle behind this agreement was to start selling the season tickets as early as possible and the clubs themselves will determine the price. Season tickets will be transferable.
In the coming days, the clubs will be informing their supporters about the sale of these season tickets.
In order to be incentive sales of this season ticket, the ticket price for one match-day will be increased by €1 from €7 to €8. The PDSC said that the only purpose behind this was to promote the season tickets The prices of children and senior tickets will remain the same.
comments powered by

Disqus