Women Under-19's Team register big victory
by
Ayrton Galea
- 12th November 2017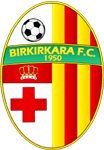 8
Birkirkara FC
Women Under-19's League

Kirkop Grounds

12/11/2017 - 09:00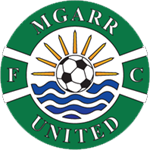 1
Mgarr United FC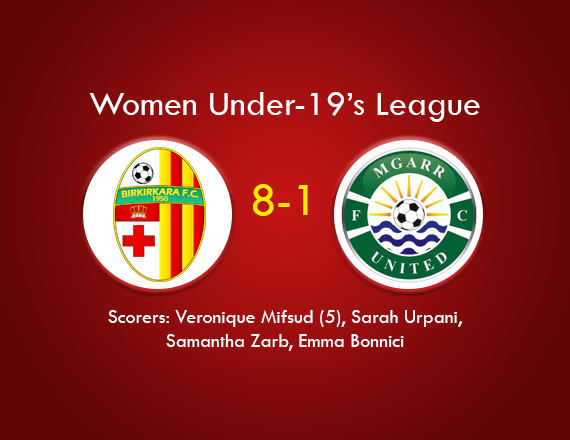 Birkirkara FC Women Under-19's Team registered a magnificent victory as they scored no less than six goals in the second half to defeat Mgarr United FC with a very comfortable 8-1 score. Veronique Mifsud scored five goals while Sarah Urpani, Samantha Zarb and Emma Bonnici scored a goal each.
Fourteen-year-old Veronique Mifsud once again stole the lime-light for all the good reasons as the playmaker scored five goals in a match that saw the Stripes producing an excellent performance, especially in the second half. Mariah Sciberras had a brilliant performance in an unusual centre-back position while Jessica Farrugia Cross produced a very satisfactory display in midfield.
Birkirkara enjoyed an edge over their opponents and they built a comfortable two-goal cushion thanks to a wonderful long-distance strike by Sarah Urpani and a well-placed shot from inside the box by Samantha Zarb. However, Rachaela Pace pulled one back for the Greens late in the second half to put her side back in contention.
The Stripes went out with all guns blazing in the second half. Mifsud scored a brilliant direct free-kick and then the same player went on to score three identical goals as she headed home from inch-perfect corner kicks by Samantha Zarb. Zarb made her fourth assist of the day as she served Emma Bonnici for the seventh goal while Mifsud scored a long-distance shot to score her fifth personal goal and add further gloss on the big victory.
BIRKIRKARA: Anthea Enriquez, Maria Fenech (74' Nicole Borg), Mariah Sciberras, Sarah Cassar (77' Shania Tabone), Jessica Farrugia Cross, Samantha Zarb, Kaycee Micallef (71' Emma Bonnici), Sarah Urpani, Veronique Mifsud.
Scorers: 7' Sarah Urpani, 11' Samantha Zarb, 51', 65', 68', 70' Veronique Mifsud, 73' Emma Bonnici, 80' Veronique Mifsud.
comments powered by

Disqus