Second day in Skopje
by
Ivan Mizzi
- 11th July 2012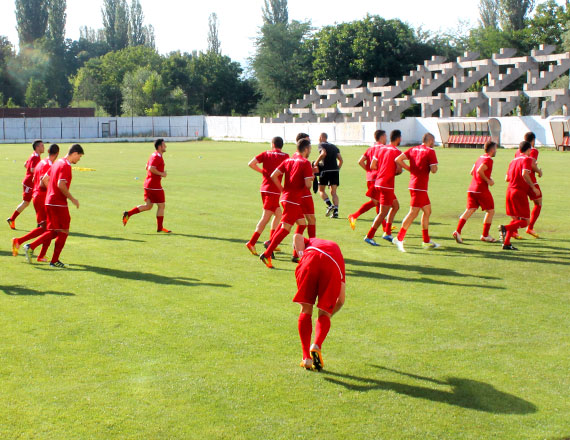 Today the squad ended their preparations with the second and final training session before tomorrow's important and decisive match against FK Metalurg Skopje in the 2nd leg of the 1st Qualifying round of the UEFA Europa League.
The team woke up and had breakfast together and then they had a short visit to the city centre of Skopje. Then they went for lunch and headed back to the hotel for a rest before the training session.
At around 16:00, the team left to Bashkimi Stadium, the venue of tomorrow's match and started their session at 17:00. The heat was more bearable then the previous day. Following the training session, they headed for dinner and then back to the hotel to rest for tomorrow's important match.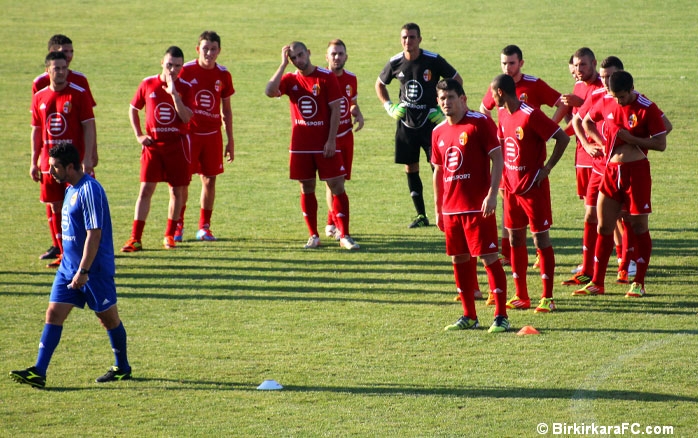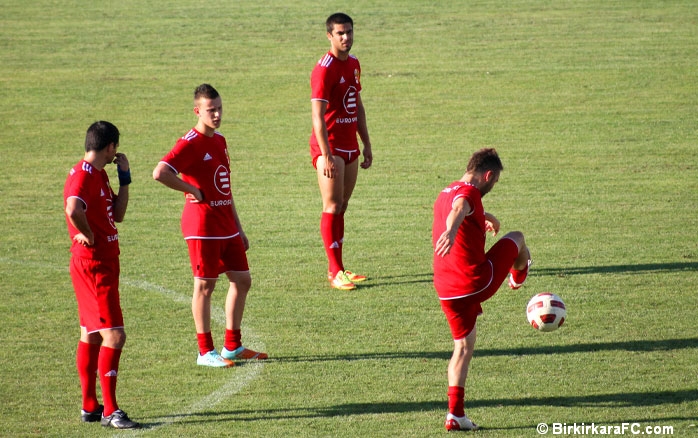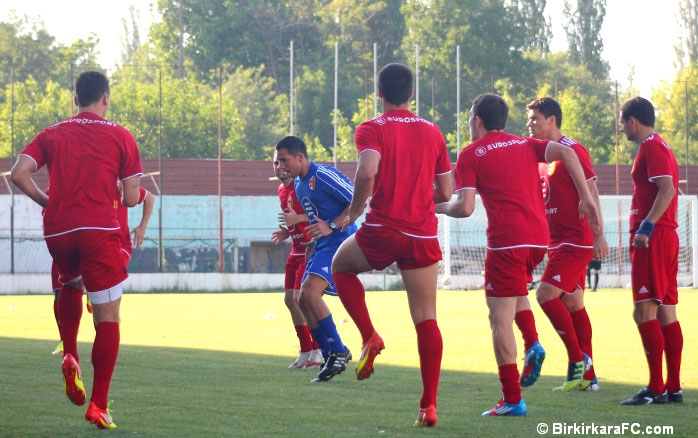 comments powered by

Disqus