Birkirkara beat Pieta Hotspurs with a comfortable score
by
Ayrton Galea
- 20th July 2017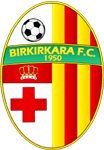 3
Birkirkara FC
Friendly Match

Siggiewi Grounds

20/07/2017 - 20:30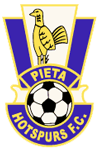 0
Pieta Hotspurs FC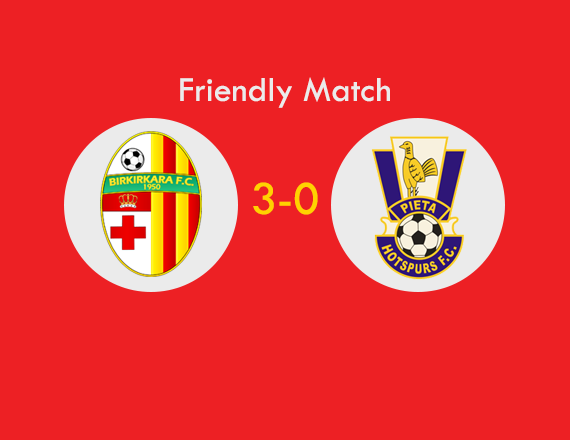 Birkirkara FC defeated Pieta Hotspurs FC with a 3-0 score thanks to three goals in the second half, in a friendly match played on Thursday evening at the Siggiewi Grounds.
The Stripes dominated the match right from the start, but had to wait till the second half to break the dead-lock, and then went on to score another two goals to add further gloss on their first victory during this pre-season.
Birkirkara created several chances in the first-half, with Llywelyn Cremona and Luke Montebello going close through a number of occasions. Cremona had his volley ending wide by inches while Montebello's curling shot scratched past the post.
After Luke Montebello had his shot from the spot blocked by the goalkeeper early in the second half, the Stripes still surged ahead moments later. Guillaumier rose high to hit a powerful header past the goalkeeper, following a free-kick from the right.
Birkirkara doubled the score. Substitute Neil Micallef, a player of the Under-19's Team, provided an inch-perfect pass to Kurt Zammit, who after a fine solo action, had his close-range shot beating the goalkeeper.
The Stripes sealed the issue with the third goal. James Brincat did fine work on the left wing, before serving Luke Montebello inside the box, and the towering forward had a routine task of placing the ball at the back of the net.
Birkirkara will be involved in the next friendly match on Thursday, 27 July against Hamrun Spartans FC. The match will be played at the Victor Tedesco Stadium and it will kick off at 19:30.
comments powered by

Disqus