Birkirkara lose to Gzira United
by
Ayrton Galea
- 26th August 2017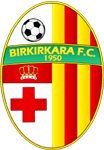 0
Birkirkara FC
Premier League

Centenary Stadium

26/08/2017 - 18:30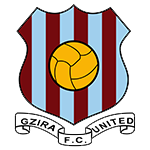 2
Gzira United FC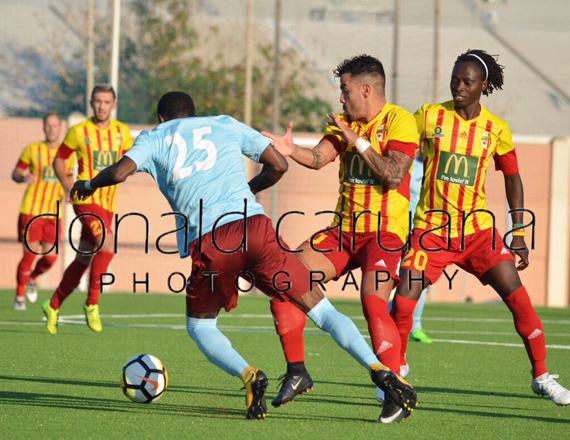 Birkirkara FC suffered the first defeat in the BOV Premier League, as two goals in the second half enabled Gzira United FC to emerge as winners with a 2-0 score. This result leaves the Stripes chasing their first win in this league campaign after two matches.
Coach Peter Pullicino made three changes from the last match as Matthew Guillaumier replaced Jake Grech while Carlos Alberto and Ernest N'for were given the nod for their debut as they replaced Luke Montebello and Alexander Nilsson.
Gzira managed to break the deadlock on the sixty-eighth minute when Samba Tounkara, served by Karl Pulo, beat Philip Schranz with a diagonal shot from the left.
Ten minutes from time, Amadou Samb doubled the score with a close-range header following a cross from the right by Zack Scerri.
BIRKIRKARA: Philip Schranz, Lucas Maia, Martin Klein, Renato Camilo, Kurt Zammit, Ryan Camenzuli, Llywelyn Cremona (72' Jake Grech), Matthew Guillaumier (62' Walter Acevedo), Bruno Andrade, Ernest N'for, Carlos Alberto da Silva Goncalves (62' Luke Montebello)
GZIRA UNITED: Anthony Curmi, Andrew Cohen (46′ Zack Scerri), Clifford Gatt Baldacchino, Moises Avila Perez, Karl Pulo, Samba Tounkara (77′ Nikolai Muscat), Roderick Briffa, Gary Muir, Sem Ogolong Kamana, Ndubuisi Emmanuel Okoye, Amadou Samb (88′ Samuel Timmy Ogundare).
Referee: Trustin Farrugia Cann.
Assistant Referees: Martin Borg, Dusan Petrovic.
Fourth Official: Eman Grech.
Yellow Cards: Kurt Zammit, Lucas Maia (Birkirkara), Moises Avila Perez, Zack Scerri (Gzira United).
Scorers: 68' Samba Tounkara, 80' Amadou Samb (Gzira United).
BOV Player of the Match: Roderick Briffa (Gzira United).
comments powered by

Disqus