Stripes register big victory as they beat Tarxien Rainbows
by
Ayrton Galea
- 7th August 2017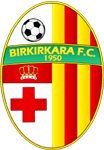 6
Birkirkara FC
Mosta Domain Tournament

Charles Abela Stadium

06/08/2017 - 18:45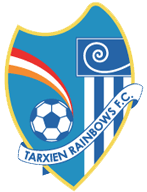 1
Tarxien Rainbows FC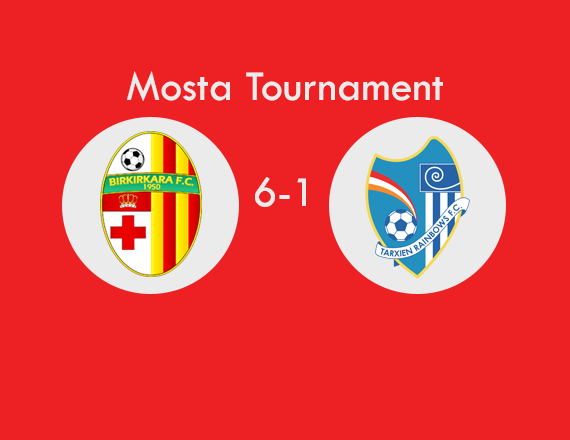 Birkirkara FC registered a big victory in the third match of the Mosta Tournament, as they defeated Tarxien Rainbows with a very comfortable 6-1 score. Alexander Nilsson and Luke Montebello scored a brace each while Ryan Camenzuli and Llywelyn Cremona scored the other two goals.
The Stripes surged ahead after eleven minutes. A corner kick by Bruno Andrade saw Martin Klein heading the ball on the second post with Alexander Nilsson in the perfect position to slot the ball home from close-range to score his first personal goal.
Birkirkara doubled their lead nine minutes inside the second half. Ryan Camenzuli won possession from their last man at the back, dashed forward and easily placed the ball at the back of the net, past the Tarxien goalkeeper.
Tarxien were quick to pull one back three minutes later, as following a cross from the left, James Brincat, the Birkirkara FC player loaned with Tarxien Rainbows FC, hit home with a wonderful shot.
The Stripes regained a two-goal on the hour mark. A fine through set Luke Montebello through and goal and the towering's forward was unlucky to see his cool lob over the goalkeeper hit the post. However, from the rebound, the same player had a routine task to slot the ball into an empty net.
Montebello scored his second personal goal four minutes later. A precise free-kick by Jake Grech, who had his best performance in this tournament so far, found Martin Kleid and he served Montebello, who easily hit home from close-range.
Birkirkara made them five on the eighty-fifth minute. The Tarxien goalkeeper failed to keep possession, and Nilsson was quick to steal the ball to score his second personal goal.
Five became six two minutes later with the best goal of the match. All owed to Llywelyn Cremona, who once again enjoyed a very positive performance, as he produced a solo action before he struck a wonderful shot in the top corner, that gave the goalkeeper no chance.
BIRKIRKARA: Philip Schranz, Renato Camilo, Martin Klein, Lucas Maia, Brandon Muscat, Ryan Camenzuli, Jake Grech, Llywelyn Cremona, Bruno Andrade, Luke Montebello, Alexander Nilsson.
Substitutes utilised: Amara Sylla, Emerson Marcelina, Zach Cassar, Kurt Zammit, Matthew Guillaumier.
Scorers: Alexander Nilsson (2), Luke Montebello (2), Ryan Camenzuli, Llywelyn Cremona.
comments powered by

Disqus